Panel PC FUTURA Range
Latest in the  IPO Technologie range, FUTURA  are rugged Panel PC efficient, innovative and design…
IPO Technologie put his 25 years of experience and know how to an ultra-functional IT solution.
FUTURA stands apart by its ability to adapt to all kind of applications: from hospitality to production lines…
Customizable, easy to install, FUTURA is garanteed 5 years.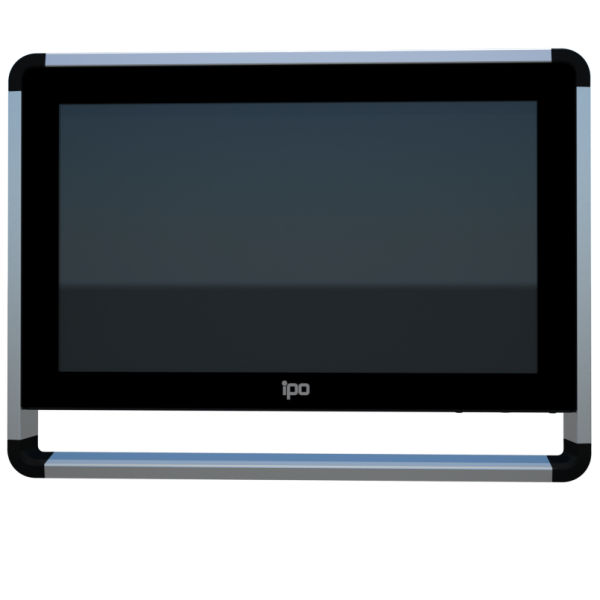 Presentation Panel PC Futura front panel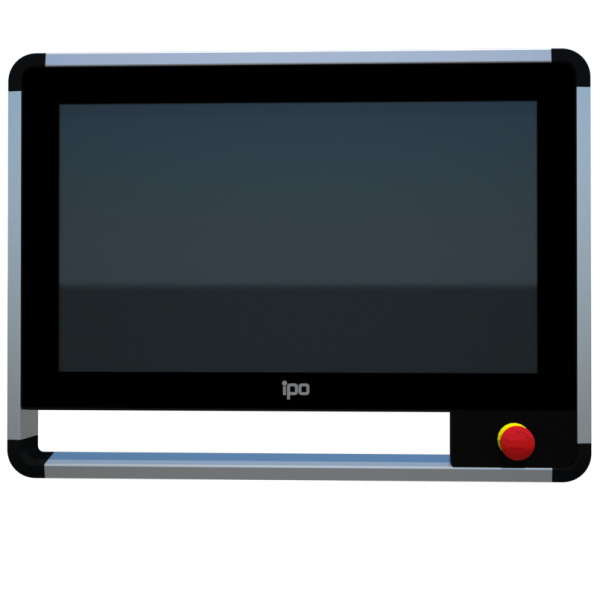 Emergency button Half size option box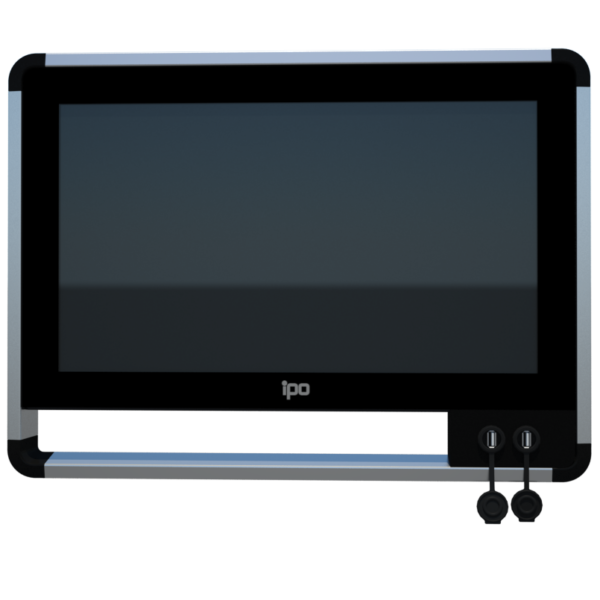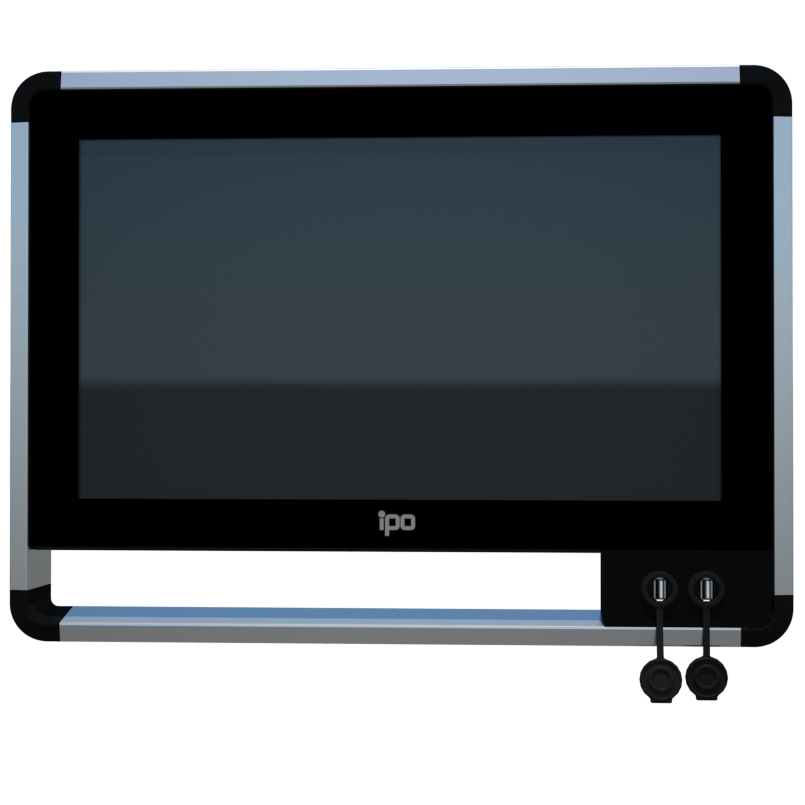 2 x USB Half size option box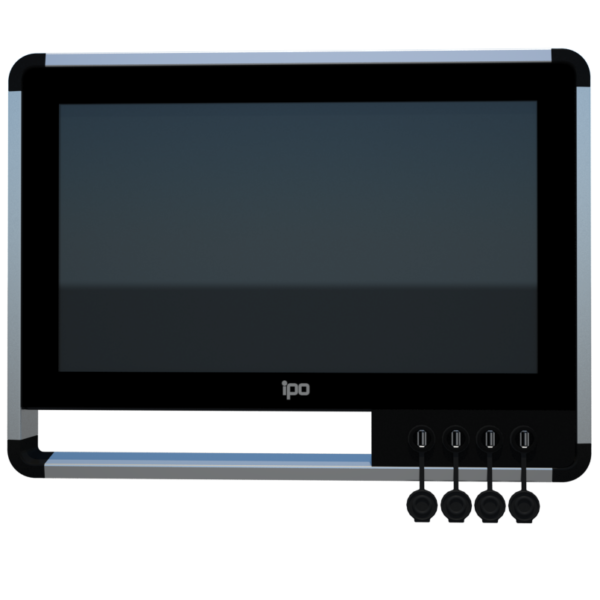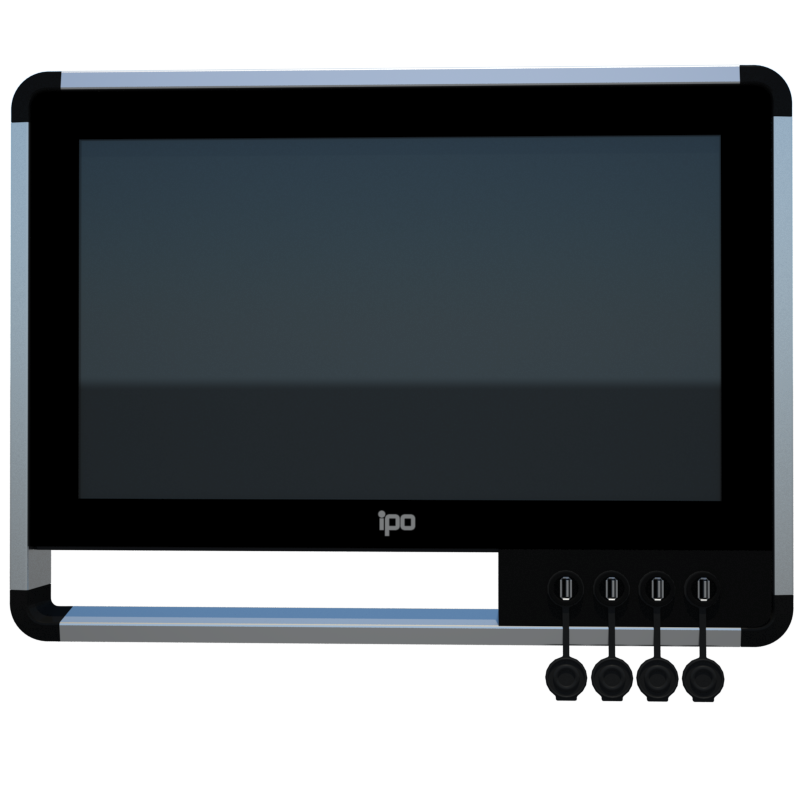 4 x USB Full size option box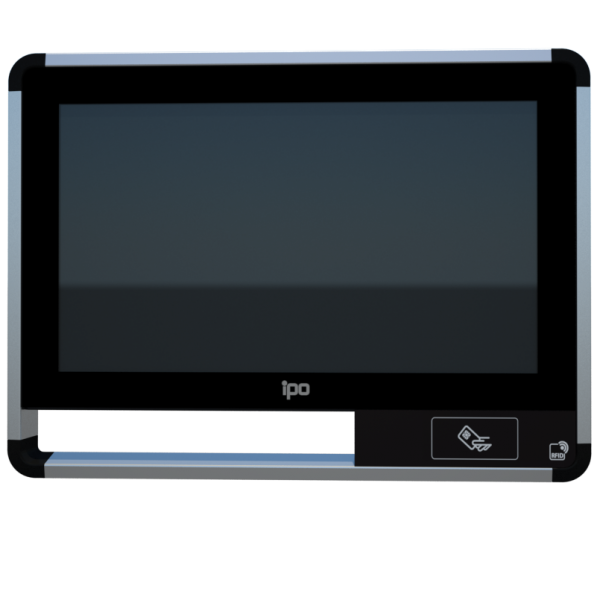 RFID Full size option box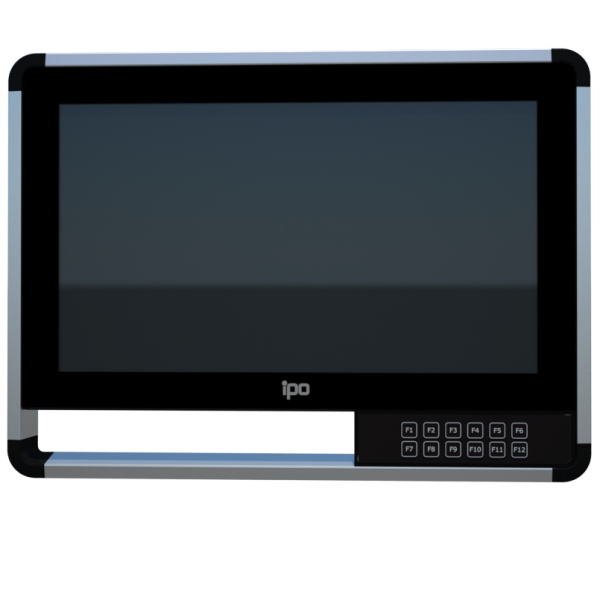 Key function Full size option box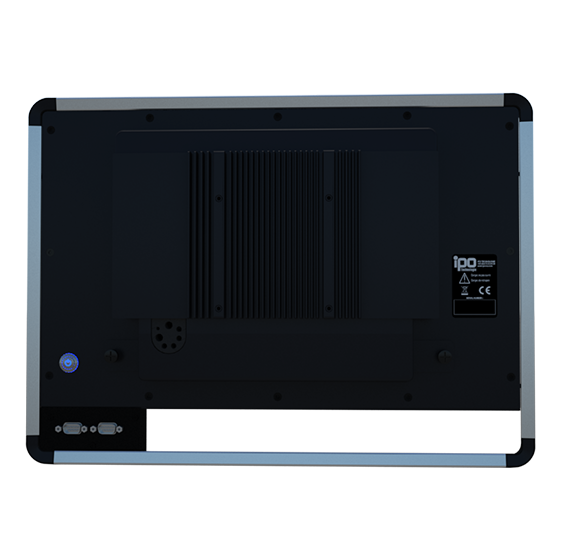 2 x RS232 Half size option box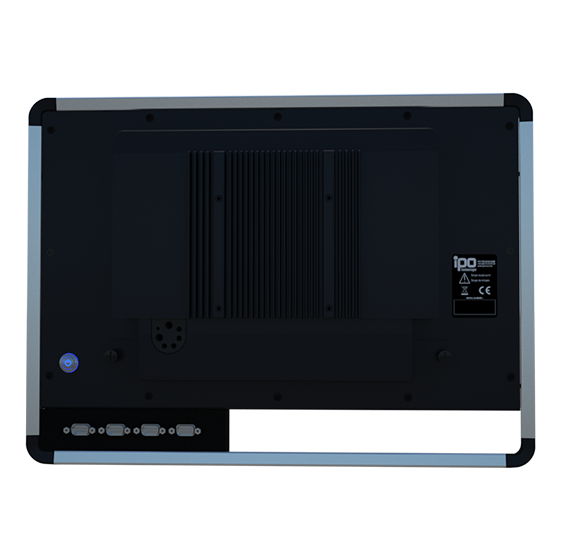 4 x RS232 Full size option box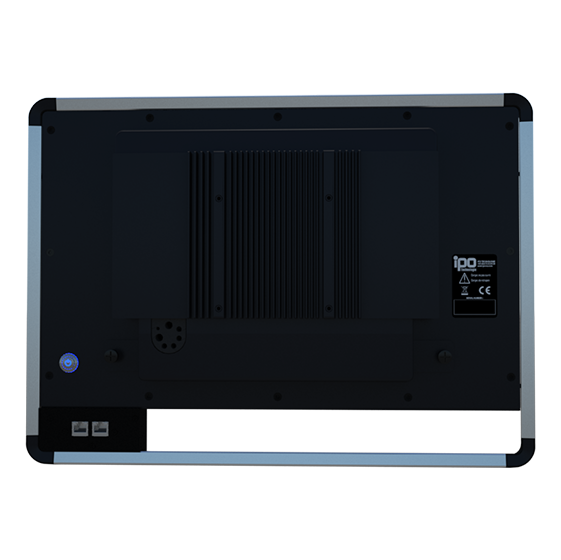 2 x LAN Half size option box
Examples of options available
With its new design, options boxes are integrated in the Panel PC.
Available in short or long casing, they provide access to various additional modular functions.
On request, we can realize your custom enclosures.








Technological innovations
Based on the IPO Technologie research, FUTURA combines durability and resistance to constraining environments. Equipped with a PCAP multi-touch screen (10 touches), FUTURA is interactive and easy to use.
With two processors to choose from: Intel® Atom ™ Quad Core or Intel® Core ™ i5, your applications will have the power required to meet your needs.
A solution for your environment
Combining power, ruggedness and mdularity, FUTURA range can meet many of your use constraints..